Virtual Cinema
As you are aware, the Vickers Theatre was temporarily closed due to the Covid19 executive order.
In these surreal times, not only does our theatre
need your support, but we all need the sense of comfort and unity great films can provide. 
There are two ways to support the theatre in the meantime.
One way is to buy a Vickers Gift Card, good at the time we reopen our doors. 
The second way is to stream movies through our new Virtual Cinema portal.
By purchasing a "Virtual" Screening Ticket or streaming rental through our website, you'll be SUPPORTING THE VICKERS, and its staff while our theater remains closed.  Thank You.
Approximately 50% of your ticket purchase goes to The Vickers.
WHAT EXACTLY IS STREAMING?
Whenever you watch a show or movie on Netflix, Hulu or Amazon Prime, you are streaming.  Streaming refers to the process of receiving a continuous flow of information over an internet connection. You are not downloading an entire film at one time, but rather your device can collect data as needed for immediate viewing.  You must have an internet connection to stream.
SEE ALL FAQS ON THE VICKERS VIRTUAL THEATRE FAQ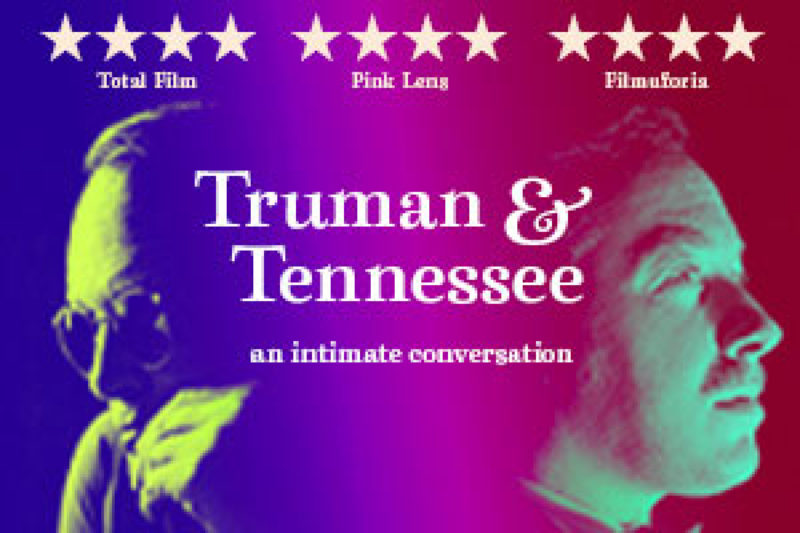 TRUMAN & TENNESSEE: AN INTIMATE CONVERSATION
(1 hr 26 min NR - Documentary)
A Vickers Virtual Screening - On Line
WATCH NOW
Truman & Tennessee : An Intimate Conversation is a story of two of the greatest writers of the past century examined in a dialogue that stretches from their early days of friendship to their final, unsparing critiques of each other. They lived parallel lives and struggled with a lifelong pursuit of creativity, self-doubt, addiction, and success. Certified Fresh!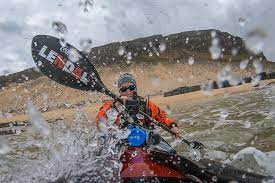 AGAINST THE CURRENT
(1 hr 27 min NR - Documentary)
A Vickers Virtual Screening - On Line
WATCH NOW - $12.00
The transgender woman Veiga Grétarsdóttir decides to take on the dangerous adventure of sailing counter clockwise around Iceland on a kayak. Her journey is symbolic to her journey through a gender-correcting process.The film describes her inner struggle and the effect of her decision on the lives of those closest to her, among them her former wife, children, and parents.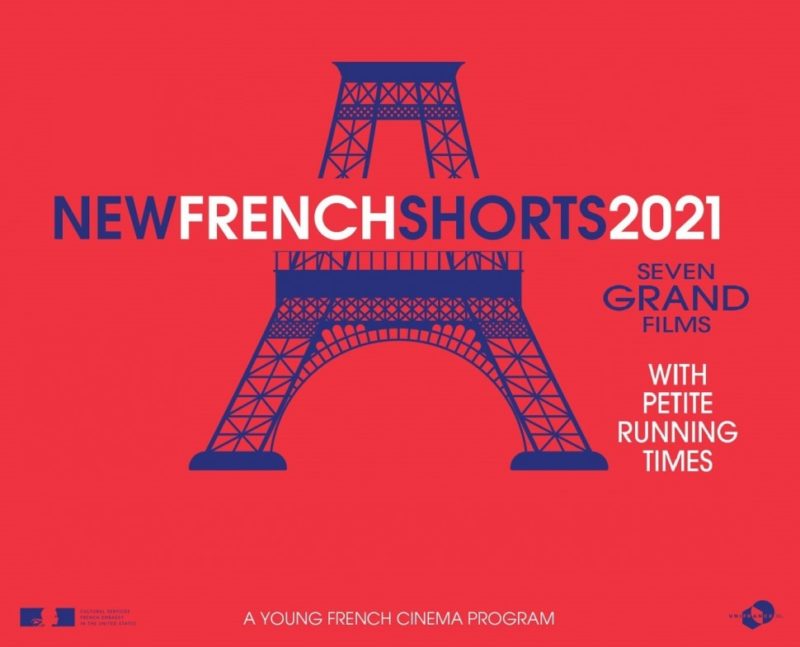 NEW FRENCH SHORTS 2021
(2 hr 15 min NR - Comedy/Drama)
A Vickers Virtual Screening - On Line
WATCH NOW
This annual showcase of some of the most exciting new cinematic voices from France includes the Oscar-nominated animated short Genius Loci and César Award winners And Then the Bear and So What if the Goats Die? Boasting festival favorites from Cannes, Sundance, Berlinale, and beyond, this feature-length program of delightful, funny, charming, and provocative French shorts is sure to fill you with joie de vivre.