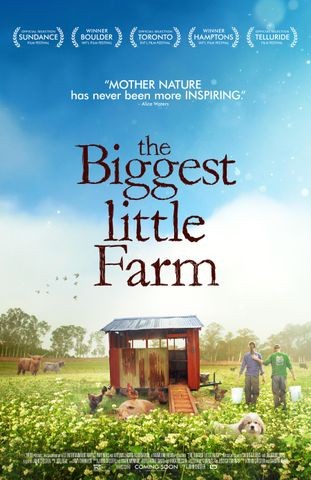 (1hr 31min PG for mild thematic elements. Documentary) 2019
Opens Jun 28
The Biggest Little Farm follows two dreamers and their beloved dog when they make a choice that takes them out of their tiny L.A. apartment and into the countryside to build one of the most diverse farms of its kind in complete coexistence with nature.
TRAILER & INFO
(1hr 47min Not Rated) Astra Taylor, director
One Day Only Jul 2
Coming at a moment of profound political and social crisis, What Is Democracy? reflects on a word we too often take for granted.
TRAILER & INFO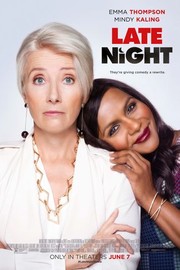 (1hr 40 min R Comedy) 2019
Opens Jul 5
Legendary late-night talk show host's (Emma Thompson) world is turned upside down when she hires her only female staff writer.
TRAILER & INFO