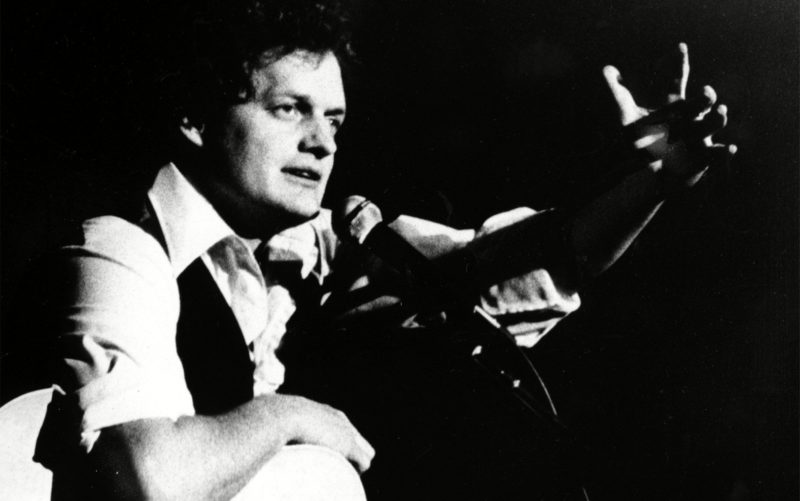 (1 hr 33min NR - Documentary)
A Vickers Virtual Screening - On Line
WATCH NOW
COMING NOVEMBER 27TH Filmmaker Rick Korn examines the extraordinary life and career of singer-songwriter and philanthropist Harry Chapin. Certified Fresh on ROTTEN TOMATOES.
TRAILER & INFO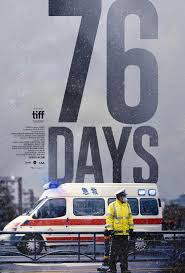 (1 hr 33 min NR - Documentary)
COMING DECEMBER 4TH Raw and intimate, this documentary captures the struggles of patients and frontline medical professionals battling the COVID-19 pandemic in Wuhan. CERTIFIED FRESH ROTTEN TOMATOES!
TRAILER & INFO