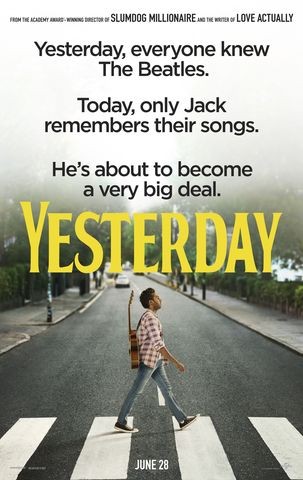 (1hr 52min Rated PG-13 for suggestive content and language) 2019
Opens Aug 23
What if no one remembered The Beatles, but you?
TRAILER & INFO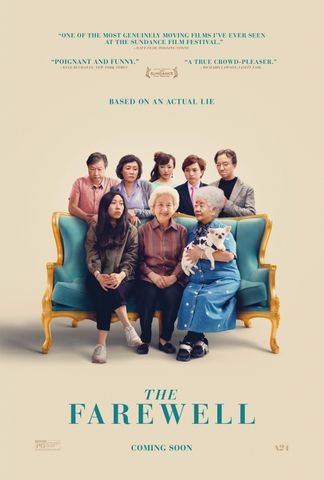 (1hr 38min Rated PG for thematic material, brief language, and some smoking) 2019
Opens Aug 30
A Chinese family discovers their grandmother has only a short while left to live and decide to keep her in the dark, scheduling a wedding as an excuse, to gather before she dies.
TRAILER & INFO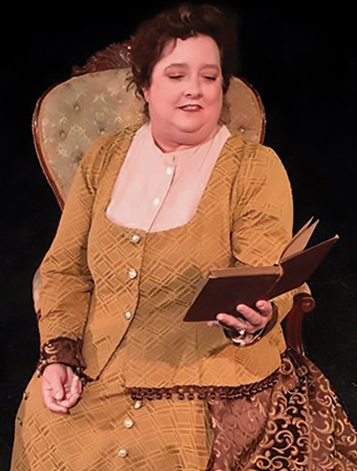 (50 minutes) 2019
A Live Performance Featuring MEGAN BURNETT Sep 18
Live on-stage, in a one-woman show, Megan Burnett brings to life Kentucky suffragist, abolitionist, and author Mattie Griffith Browne!
TRAILER & INFO