VIRTUAL CINEMA FROM THE VICKERS
As you are aware, the Vickers Theatre is temporarily closed due to the Covid19 executive order. In these surreal times, not only does our theatre need your support, but we all need the sense of comfort and unity great films can provide. There are two ways to support the theatre in the meantime. One way is to buy a Vickers Gift Card, good at the time we reopen our doors. The second way is to stream movies through our new Virtual Cinema portal.
By purchasing a "Virtual" Screening Ticket or streaming rental through our website, you'll be SUPPORTING THE VICKERS, and its staff while our theater remains closed. Thank You.
Approximately 50% of your ticket purchase goes to The Vickers.
WHAT EXACTLY IS STREAMING?
Whenever you watch a show or movie on Netflix, Hulu or Amazon Prime, you are streaming. Streaming refers to the process of receiving a continuous flow of information over an internet connection. You are not downloading an entire film at one time, but rather your device can collect data as needed for immediate viewing. You must have an internet connection to stream.
SEE ALL FAQS ON THE VICKERS VIRTUAL THEATRE FAQ
WATCH THE MOVIE BEFORE OR AFTER THE Q&A
AUGUST VIRGIN STARTS SEPTEMBER 4TH
The Q&A with Director Jonas Trueba and the lovely lead actress/co-writer Itsaso Arana from August Virgin has been posted on youtube as follows: https://www.youtube.com/watch?v=2hBirWrZaRE&t=400s
Give the Gift of Vickers Theatre Gift Cards!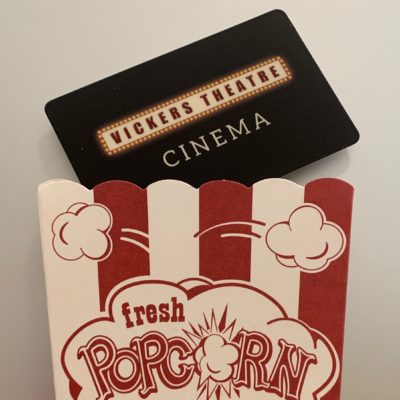 Available Now – Online
Coming Soon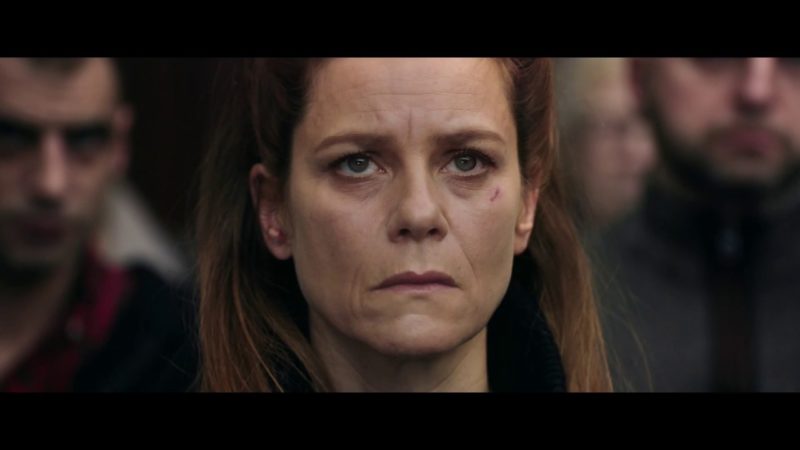 CONVICTION
(1 hr 40 min NR - Drama)
A Vickers Virtual Screening - On Line
COMING OCTOBER 2ND Since Nora attended the trial of Jacques Viguier, accused of the murder of his wife, she is convinced of his innocence. She convinces a tenor of the bar to defend him for his second trial, on appeal. Based on a true story, Antoine Raimbault's crackling nail-biter is a cannonball of a legal thriller that never lets up for even a second.