VIRTUAL CINEMA FROM THE VICKERS
As you are aware, the Vickers Theatre is temporarily closed due to the Covid19 executive order. In these surreal times, not only does our theatre need your support, but we all need the sense of comfort and unity great films can provide. There are two ways to support the theatre in the meantime. One way is to buy a Vickers Gift Card, good at the time we reopen our doors. The second way is to stream movies through our new Virtual Cinema portal.
By purchasing a "Virtual" Screening Ticket or streaming rental through our website, you'll be SUPPORTING THE VICKERS, and its staff while our theater remains closed. Thank You.
Approximately 50% of your ticket purchase goes to The Vickers.
WHAT EXACTLY IS STREAMING?
Whenever you watch a show or movie on Netflix, Hulu or Amazon Prime, you are streaming. Streaming refers to the process of receiving a continuous flow of information over an internet connection. You are not downloading an entire film at one time, but rather your device can collect data as needed for immediate viewing. You must have an internet connection to stream.
SEE ALL FAQS ON THE VICKERS VIRTUAL THEATRE FAQ
Rock Camp The Movie Giveaway
Rock Camp The Movie is giving away a free trip to the Rock 'N' Roll Fantasy Camp, and memorabilia to celebrate the release of the new documentary. This film is directed and produced by Doug Blush (Icarus, 20 Feet from Stardom).
Rock Camp follows four people who attend Rock 'N' Roll Fantasy Camp as they overcome their own challenges, shred with their heroes, and transform their lives. It features
The memorabilia come from major musicians who've attended Rock 'N' Roll Fantasy Camp over the last 25 years.
Grand Prize: One lucky winner will receive a free VIP Rock Star Package. This includes attending any Four-Day Rock 'N' Roll Fantasy Camp in 2021 or 2022.  A $1,000 travel stipend, five nights of local hotel accommodations, and a free Groupie Package if you would like to bring a guest!
In addition to the Grand Prize, we are giving away signed Rock N Roll memorabilia!
Ginger Baker, drummer and a co-founder of Cream. – A signed canvas lithograph.
Kevin Cronin, lead singer and rhythm guitar for REO Speedwagon – A signed guitar.
Sammy Hagar, singer, guitarist for Van Halen and Montrose – A signed canvas lithograph.
Tommy Lee, drummer and founding member of Mötley Crüe – A signed drum head.
Paul Stanley co-founder, co-lead singer, and rhythm guitar for KISS – A signed guitar.
A total of six winners will be drawn at random. The contest closes at 9:00 PM ET/6:00 pm PT on February 14, 2021. The winner will be announced on Monday, February 15, 2021 at 9:00 PM ET/6:00 pm PT
Give the Gift of Vickers Theatre Gift Cards!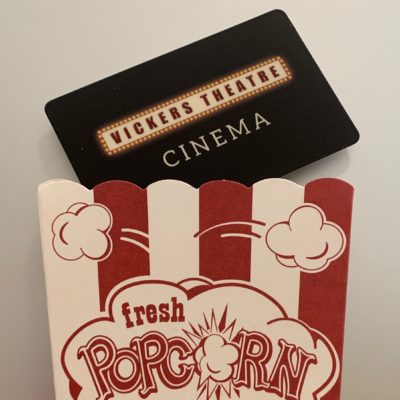 Available Now – Online
Coming Soon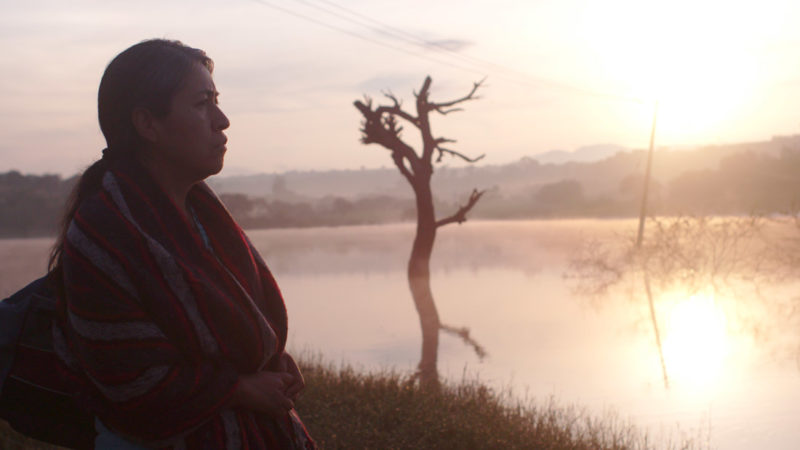 IDENTIFYING FEATURE
(1 hr 35min NR - Drama)
A Vickers Virtual Screening - On Line
COMING JANUARY 22ND A mother travels across Mexico in search for her son who authorities say died while trying to cross the boarder into the United States.  Winner of the World Cinema Dramatic Audience and Screenplay Awards at this year's Sundance Film Festival.