VIRTUAL CINEMA FROM THE VICKERS
As you are aware, the Vickers Theatre is temporarily closed due to the Covid19 executive order. In these surreal times, not only does our theatre need your support, but we all need the sense of comfort and unity great films can provide. There are two ways to support the theatre in the meantime. One way is to buy a Vickers Gift Card, good at the time we reopen our doors. The second way is to stream movies through our new Virtual Cinema portal.
By purchasing a "Virtual" Screening Ticket or streaming rental through our website, you'll be SUPPORTING THE VICKERS, and its staff while our theater remains closed. Thank You.
Approximately 50% of your ticket purchase goes to The Vickers.
WHAT EXACTLY IS STREAMING?
Whenever you watch a show or movie on Netflix, Hulu or Amazon Prime, you are streaming. Streaming refers to the process of receiving a continuous flow of information over an internet connection. You are not downloading an entire film at one time, but rather your device can collect data as needed for immediate viewing. You must have an internet connection to stream.
SEE ALL FAQS ON THE VICKERS VIRTUAL THEATRE FAQ
Give the Gift of Vickers Theatre Gift Cards!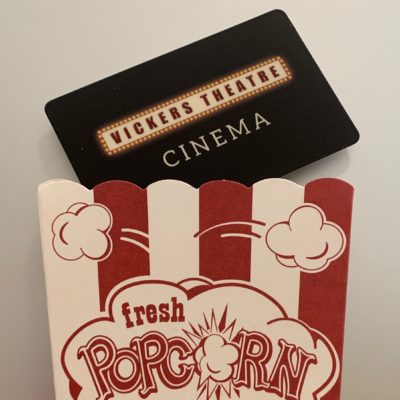 Available Now – Online
Coming Soon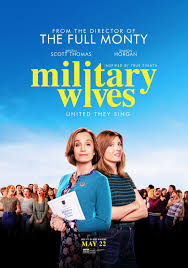 MILITARY WIVES
A Vickers Virtual Screening - On Line
$4.99 RENTAL With their partners away serving in Afghanistan, a group of women on the home front form a choir and quickly find themselves at the center of a media sensation and global movement.  Directed by Paul Cattaneo (The Full Monty) and inspired by true events.