WE CAN'T WAIT TO SEE YOU AT THE MOVIES!  ALL TIMES ARE EST!
In an effort to keep patrons safe and business thriving, we ask that you wear and keep your mask on while in the theatre.  We truly understand how uncomfortable this may be, but for others to feel safe and continue to return to our theatre, they expect that their fellow patrons will be wearing masks. Thank you for your continued patronage.
Now Playing In Theatre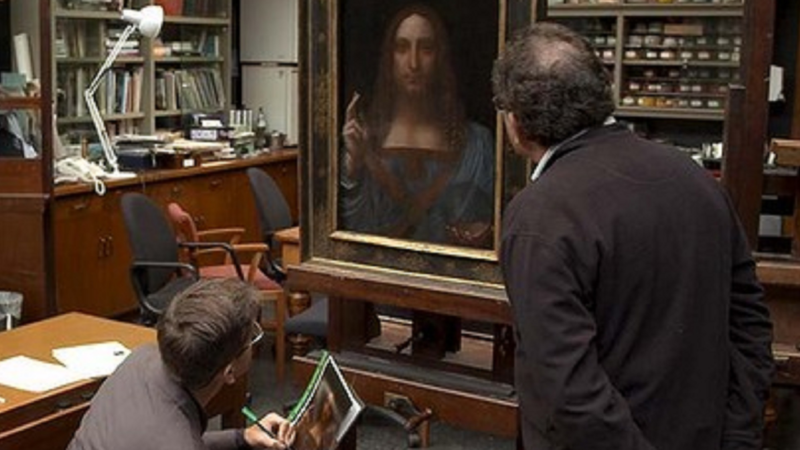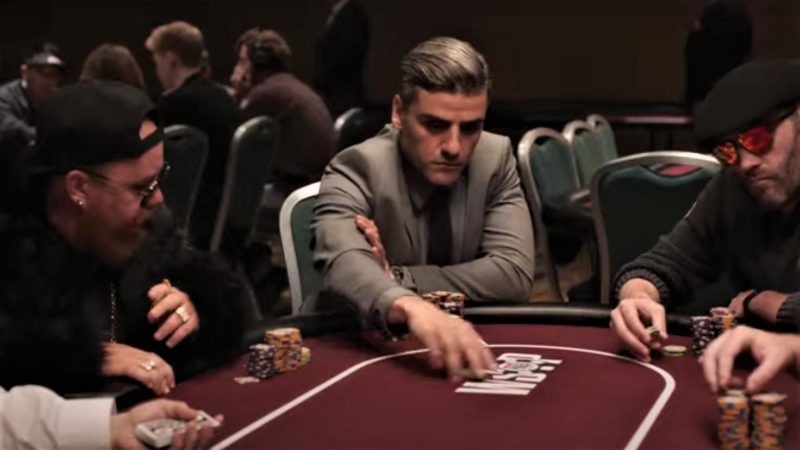 Coming Soon In Theatre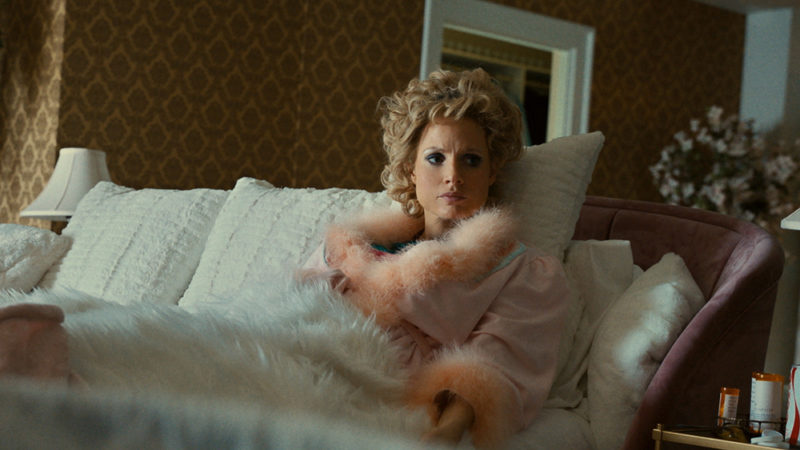 THE EYES OF TAMMY FAYE
(2 hr 6 min PG-13 Drama)
Opens Oct 1
In the 1970s, Tammy Faye Bakker and her husband, Jim, rise from humble beginnings to create the world's largest religious broadcasting network and theme park. Tammy Faye becomes legendary for her indelible eyelashes, her idiosyncratic singing, and her eagerness to embrace people from all walks of li
fe. However, financial improprieties, scheming rivals and a scandal soon threaten to topple their carefully constructed empire.
TRAILER & INFO
Friday, Oct 1 6:00 PM
Saturday, Oct 2 6:00 PM
Sunday, Oct 3 6:00 PM
Monday, Oct 4 3:00 PM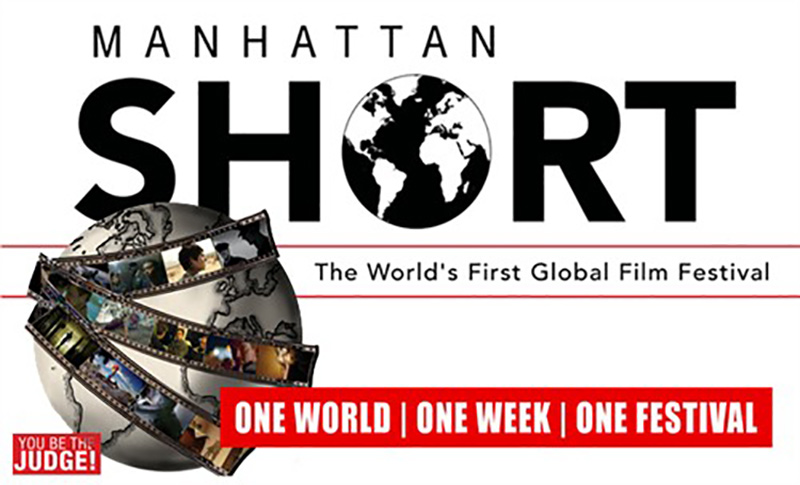 MANHATTAN SHORT FILM FESTIVAL
(NR)
Opens Oct 2
Back by popular demand! The 10 Finalists in the 2021 edition of the 
MANHATTAN
SHORT
 FILM FESTIVAL were selected from among 967 entries from 70 countries. Now you get to choose which of the Final Ten is best!  These films will screen in over 400 cities on six continents September 23 – October 3. And the judges of these films are you, the audience. On entry to each venue, you will be handed a ballot card that allows you to VOTE for the BEST 
SHORT
 FILM and ACTOR at the conclusion of the program. Votes will be sent to 
MANHATTAN
SHORT
's headquarters and the winner will be announced at ManhattanShort.com on Sunday October 3 at 10pm EST. The directors and actors anxiously await your decision. 
Only one showing on October 2 at 12:00pm EST.
TRAILER & INFO
Saturday, Oct 2 12:00 PM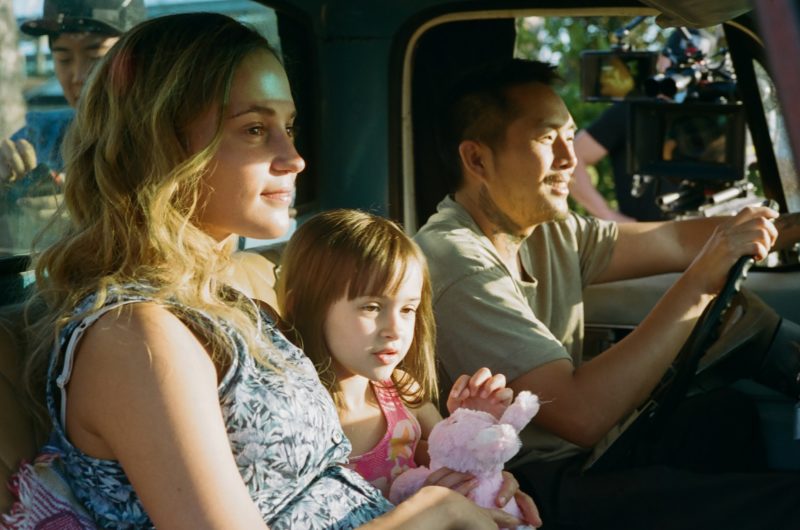 BLUE BAYOU
(1 hr 52 min R)
Opens Oct 8
Antonio LeBlanc is a Korean adoptee raised in a small town in the Louisiana bayou. He's married to the love of his life, Kathy, and raising his beloved stepdaughter, Jessie. Struggling to make a better life for his family, he must soon confront the ghosts of his past after learning that he could be deported from the only country he's ever called home.
TRAILER & INFO
---
VIRTUAL CINEMA FROM THE VICKERS
As you are aware, the Vickers Theatre was temporarily closed due to the Covid19 executive order. In these surreal times, not only does our theatre need your support, but we all need the sense of comfort and unity great films can provide.  There are two ways to support the theatre in the meantime. One way is to buy a Vickers Gift Card, good at the time we reopen our doors.  The second way is to stream movies through our new Virtual Cinema portal. 
By purchasing a "Virtual" Screening Ticket or streaming rental through our website, you'll be SUPPORTING THE VICKERS, and its staff while our theater remains closed.  Thank You.
Approximately 50% of your ticket purchase goes to The Vickers.
WHAT EXACTLY IS STREAMING?
Whenever you watch a show or movie on Netflix, Hulu or Amazon Prime, you are streaming. Streaming refers to the process of receiving a continuous flow of information over an internet connection. You are not downloading an entire film at one time, but rather your device can collect data as needed for immediate viewing. You must have an internet connection to stream.
SEE ALL FAQS ON THE VICKERS VIRTUAL THEATRE FAQ
Coming Soon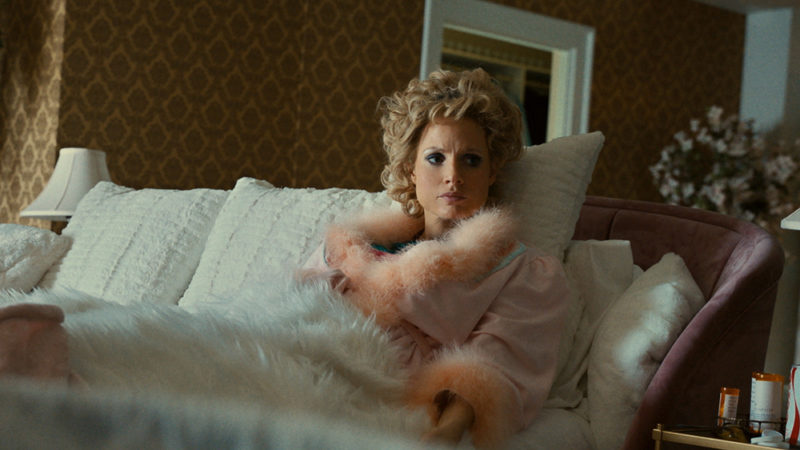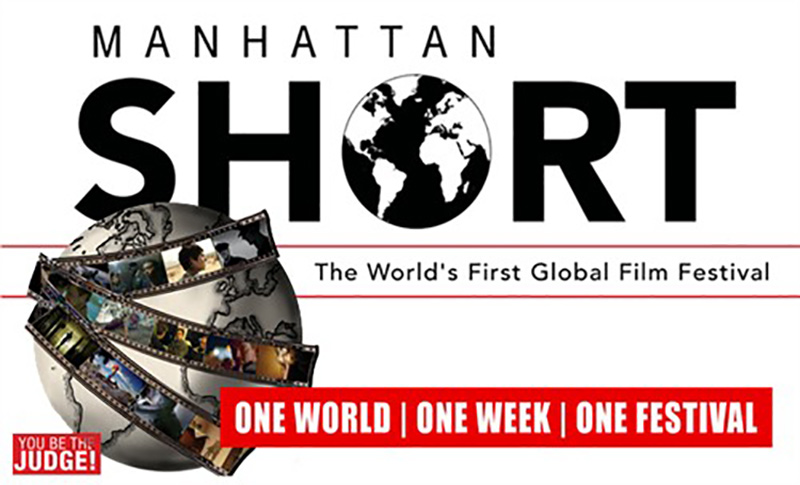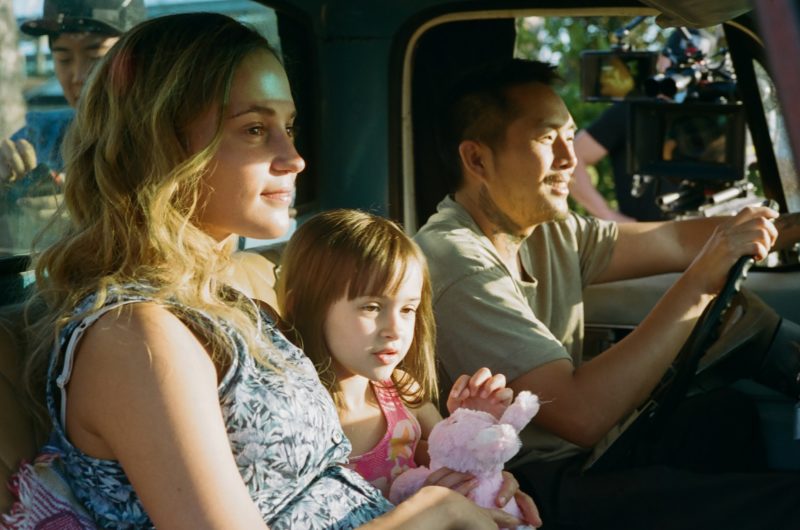 PROFILES
Visitors to the Vickers Theatre, our patrons, are an interesting, diverse, and involved group of people. We want you to get to know them. Every month, our website will introduce a new individual who has enjoyed movies at the Vickers.
Tom Pauly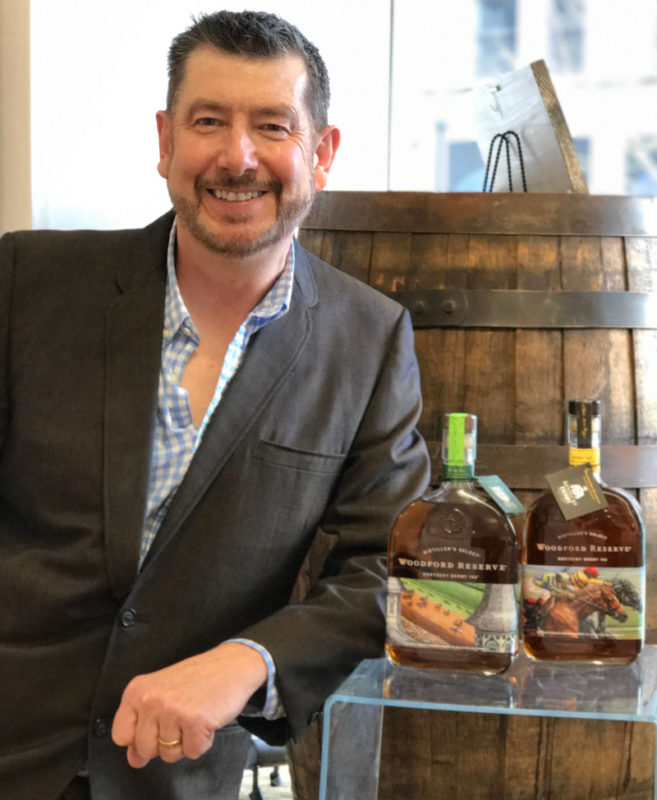 What do, an award-winning equine artist, bottles of bourbon, Queen Elizabeth of the United Kingdom, and the movie DREAM HORSE have in common? Meet Tom Pauly, our July- August Vickers patron.
Thomas Allen Pauly was born and raised on the Northwest side of Chicago. Today, he is a resident of Three Oaks and owner of A Drawing Room at 9 North Elm Street, Three Oaks.
READ MORE
On this one-year anniversary of the Vickers Theatre's closing, we are pleased to announce that our doors will reopen on Friday, April 16. You, our loyal patrons, will be able to enjoy films on the "big screen" once again. We are indebted to so many of you. You have been so generous to the Vickers's this past year in so many different ways: gift cards, donations, friendly inquiries of our well-being. We've missed the friendships and faces of movie lovers like yourselves! While we will begin offering movies on the "big screen" on April 16, we will continue offering movies that you can screen at home as well.
We have carefully monitored the movie industry and public health professionals guidelines in making our decision to reopen. The theatre has also adopted 
CinemaSafe
, the uniform health and safety protocols issued by the National Association of Theatre Owners.
We have new safety protocols in places at the Vickers when we reopen:
FACE MASKS All members of the Vickers team and patrons will be asked to wear face masks at all times, including while seated in the theatre (except when eating yummy-buttered popcorn!).
SOCIAL DISTANCING  Currently, Gov. Whitmer has allowed movie theatres to reopen with 50% capacity. While that number is appealing for our business, to keep 6 ft social distance we will open with a capacity of only 40 patrons. Appropriate physical distancing will be maintained at all times between patrons, except members of the same household or those that attend together.
MOBILE TICKETING  If possible, we encourage purchasing your tickets on line. Touchless credit card readers at both the box office and concession stand will accommodate credit card orders at the theatre.
We want you to know that our Vickers Team has been busy cleaning and sanitizing all surfaces in the theatre, foyer and bathrooms. Seating will also be thoroughly cleaned and sanitized between each screening. Hand sanitizers will be available throughout the theater. In addition, we have purchased a new Heat & Air Conditioning unit with upgraded filters, and installed plexiglass units for the the box office and concession areas.
WE CAN'T WAIT TO SEE YOU AT THE MOVIES!
Give the Gift of Vickers Theatre Gift Cards!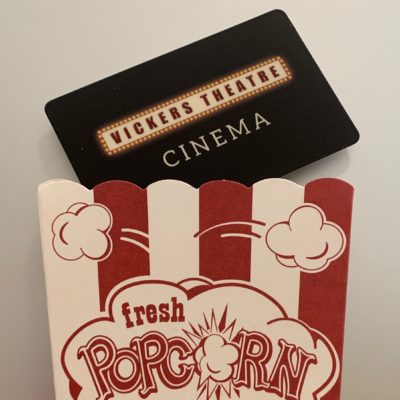 Available Now – Online