VIRTUAL CINEMA FROM THE VICKERS
As you are aware, the Vickers Theatre is temporarily closed due to the Covid19 executive order. In these surreal times, not only does our theatre need your support, but we all need the sense of comfort and unity great films can provide. There are two ways to support the theatre in the meantime. One way is to buy a Vickers Gift Card, good at the time we reopen our doors. The second way is to stream movies through our new Virtual Cinema portal.
By purchasing a "Virtual" Screening Ticket or streaming rental through our website, you'll be SUPPORTING THE VICKERS, and its staff while our theater remains closed. Thank You.
Approximately 50% of your ticket purchase goes to The Vickers.
WHAT EXACTLY IS STREAMING?
Whenever you watch a show or movie on Netflix, Hulu or Amazon Prime, you are streaming. Streaming refers to the process of receiving a continuous flow of information over an internet connection. You are not downloading an entire film at one time, but rather your device can collect data as needed for immediate viewing. You must have an internet connection to stream.
SEE ALL FAQS ON THE VICKERS VIRTUAL THEATRE FAQ
PROFILES
Visitors to the Vickers Theatre, our patrons, are an interesting, diverse, and involved group of people. We want you to get to know them. Every month, our website will introduce a new individual who has enjoyed movies at the Vickers.
February 2021: Leslie Wood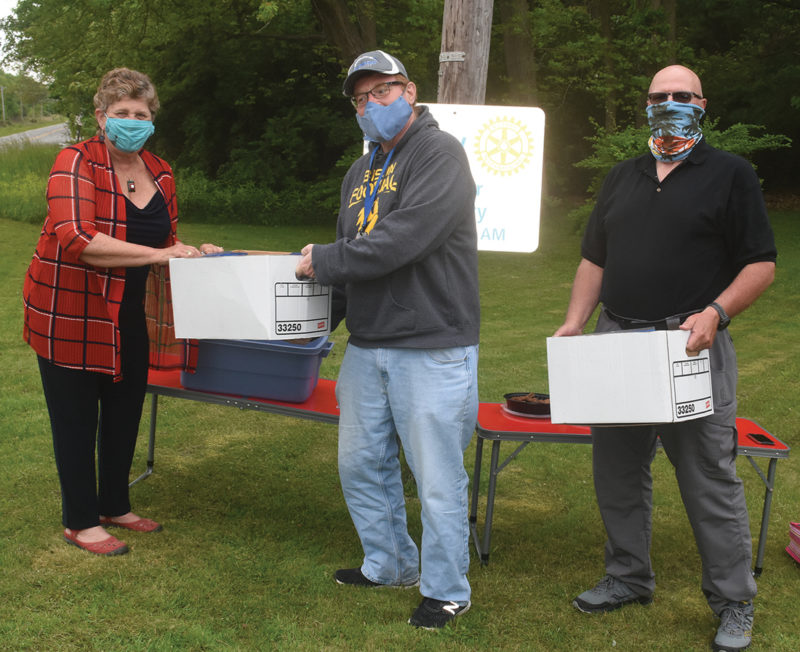 For February 2021, we would like you to meet Leslie Wood, a 'movie buff', whose favorite movie of all time is Casablanca. Leslie is a frequent and loyal patron of the Vickers Theatre.
In 2014, after years of living part-time in Harbert, Leslie and her husband Gary, made the decision to make New Buffalo their full-time home. In the short seven-year-time period, Leslie has made a lasting imprint on our community. She is on the Board of the League of Women Voters of Berrien and Cass County. She is on the Board of Neighbor by Neighbor, a social service program that links people to food pantries, nutrition and housing programs, and a myriad of state and federal programs.
READ MORE
Monday, January 25 at 4 PM EST
Livestreamed Q&A with Director/Producer Fernanda Valadez and Producer Astrid Rondero
Moderated by NYWIFT Board Member Amenya Makuku
Give the Gift of Vickers Theatre Gift Cards!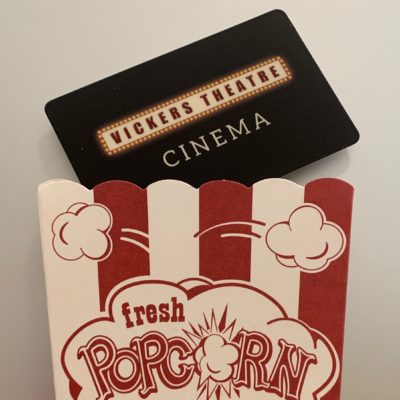 Available Now – Online