WELCOME BACK TO THE VICKERS!  STARTING ON JULY 1ST WE HAVE ADDED A 9:00PM SHOWING ON FRIDAY AND SATURDAY EVENINGS. ANOTHER OPPORTUNITY TO SEE A MOVIE.  HOPE TO SEE YOU THERE!
Now Playing In Theatre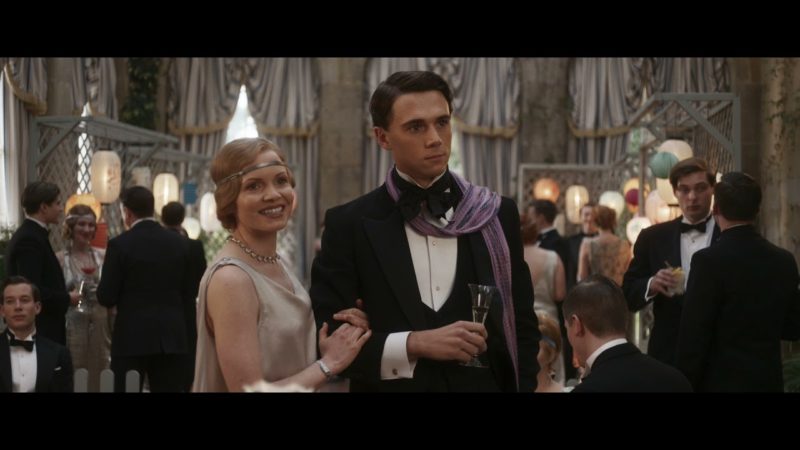 Our current featured artist is Heartworks Stitching Club Cape Town, South Africa: May – June 2022
The Heartworks Stitching Club formed in 2000, through the vision of artist Margaret Woermann, to support local women artists, provide original pieces to a market of collectors, and build a sustainable women's cooperative. In 2007, Jennifer Fish, a Professor of Sociology and International Development, partnered with Heartworks to teach about the history of women's labor and the role of art collectives in South Africa's landscape, as she led university study immersion courses in Cape Town.
See more HERE
Give the Gift of Vickers Theatre Gift Cards!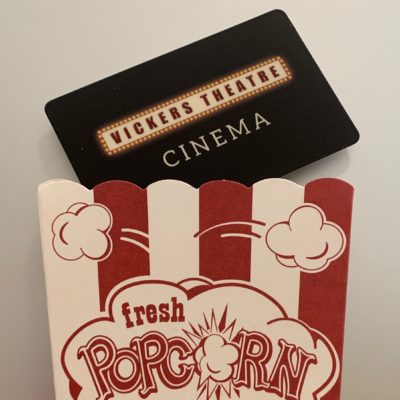 Available Now – Online