PROFILES
Visitors to the Vickers Theatre, our patrons, are an interesting, diverse, and involved group of people. We want you to get to know them. Every month, our website will introduce a new individual who has enjoyed movies at the Vickers.
Tom Pauly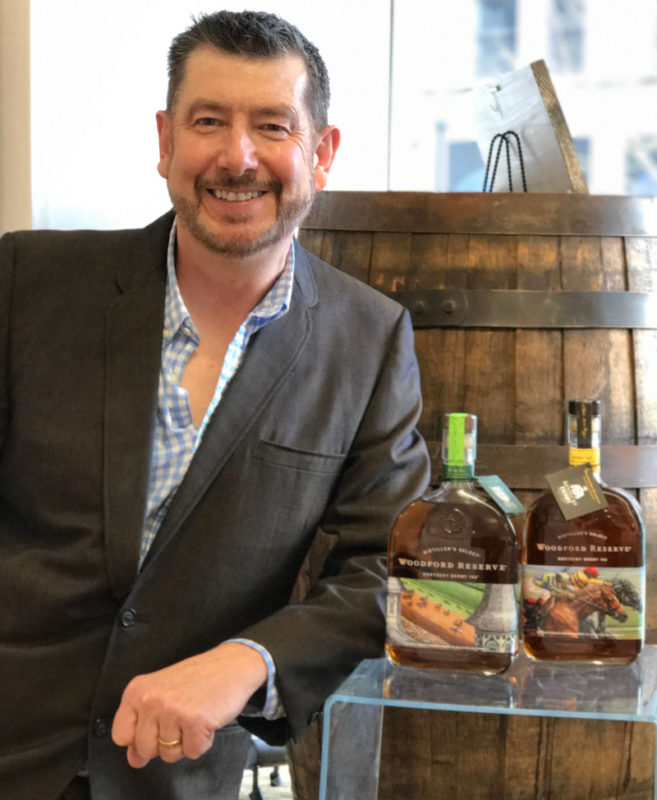 What do, an award-winning equine artist, bottles of bourbon, Queen Elizabeth of the United Kingdom, and the movie DREAM HORSE have in common? Meet Tom Pauly, our July- August Vickers patron.
Thomas Allen Pauly was born and raised on the Northwest side of Chicago. Today, he is a resident of Three Oaks and owner of A Drawing Room at 9 North Elm Street, Three Oaks.
The Drawing Room is Tom's Ralph Lauren-polo-style-artist studio. It is also a gallery for his art collection and home to special events for his many friends.
Tom is an award-winning equine artist who has portrayed some of the finest horses and jockeys in the country. His illustrious career began in 5th grade when his friend introduced him to MAD Magazine, a satirical magazine, which influenced the cultural landscape of the 20th century, and Tom's creative nature. Tom began drawing caricatures based on the magazine's style and remembers that his first caricature was of President Richard Nixon. Painting international horse racing began serendipitously when yet another friend invited him to a Sportsman's Park harness-racing party. Win was the name of the horse Tom and his friend were rooting for to win the race. The horse won and that day Tom found himself in the Winner's Circle at Sportsman's photographing the winning colt. He decided to use the picture as inspiration for a painting. Once he had finished the painting, he showed it to his friend who wanted to purchase it. This led Tom back to the race track to watch more horse racing, shoot pictures, and do more painting of the winning horses. He has been portraying the beauty and excitement of international horse racing since that encounter.
Tom has traveled extensively throughout the world doing just that. He was invited by the Prime Minister of Dubai, Sheikh Mohammed bin Rashid, to portray an oil painting of the World Cup of Racing, and a great American Thoroughbred horse named Cigar. The most spectacular sporting event in London annually attended by the Royal Family and Her Majesty the Queen is the Royal Ascot Racecourse in Ascot, about 30 miles from London. It was there that Tom Pauly met Queen Elizabeth and the members of her party dressed "to the nines". He recalls that both the racers and spectators follow the royal dress code and overshadow each other with exquisite hats and clothing. In 2006, Churchill Downs selected Pauly as the Official Portrait Artist of the Kentucky Derby. His oil painting of Barbaro, the 2006 winner, was published as their Official Kentucky Derby Commemorative Print. He was also the official artist of Woodford Reserve Bourbon, the official sponsor of the Kentucky Derby.
Tom Pauly is a loyal patron of the Vickers Theatre. So loyal that often he doesn't know what is playing at the theatre. He never reads the movie reviews, knows nothing about the movies he is about to see, and is surprised and seldom disappointed by his visit to the theatre. One pleasant surprise for Tom was the recent showing of DREAM HORSE. "It was fantastic, never did I think I would see a movie about a racing horse at the Vickers", according to Pauly. Another favorite movie of Tom's was Mr. Rogers Neighborhood. Tom loves the cafe tables in the back of the theatre- right one by the aisle.
One thing that Tom has always enjoyed is photographing his subjects in their natural settings, followed by painting his subjects. On one beautiful morning, recently, with the sun rising and to his back to the sun, he found his newest subjects — 300 haystacks, on a huge farmland, ready for processing. How we will look forward to seeing those haystack paintings by this creative artist, neighbor, and patron of the Vickers Theatre! A Monet Moment!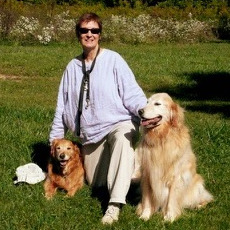 June 2021: Alene Valkanas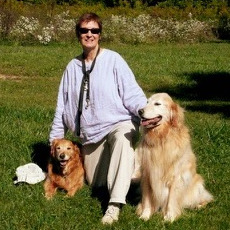 Alene Valkanas is our June Vickers patron. Alene has been a national leader in the arts advocacy and arts education movement throughout her lifetime. She began her art education advocacy as a Roman Catholic Sister in Pennsylvania teaching English and Art to high school students. Alene holds a master's degree in arts education from the University of Chicago and a Bachelor of Arts in English from La Roche University.
READ MORE