2022 OSCAR NOMINATED SHORTS – LIVE ACTION
2 hr 2 min, R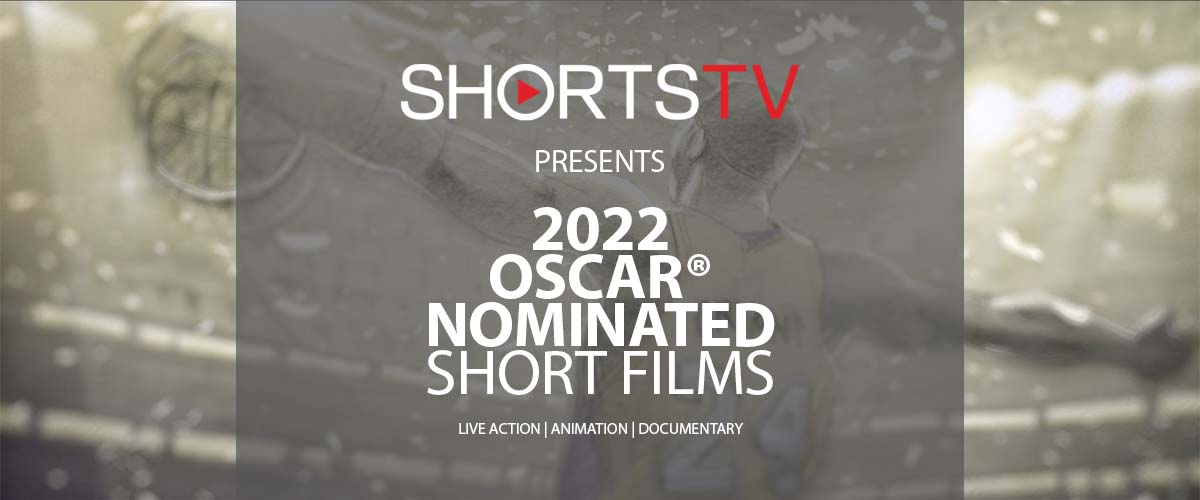 For more than fifteen years, ShortsTV has proudly brought the Oscar® Nominated Short Films to audiences across the globe.
This special release features the year's most spectacular short films and for a limited time is available to watch on the big screen.
Each nominee is released in one of three distinct feature-length compilations according to their category of nomination: Live Action, Animation or Documentary.
LIVE ACTION SHORTS 
Ala Kachuu – Take and Run – Maria Brendle and Nadine Lüchinger, Kyrgyzstan/Switzerland, 38 min.
The Dress – Tadeusz Łysiak and Maciej Ślesicki, Poland, 30 min.
The Long Goodbye – Aneil Karia and Riz Ahmed, UK/Netherlands, 12 min.
On My Mind – Martin Strange-Hansen and Kim Magnusson, Denmark, 18 min.
Please Hold – K.D. Dávila and Levin Menekse, USA, 19 min.