2022 OSCAR NOMINATED SHORTS – DOCUMENTARY
2 hr 40 min, R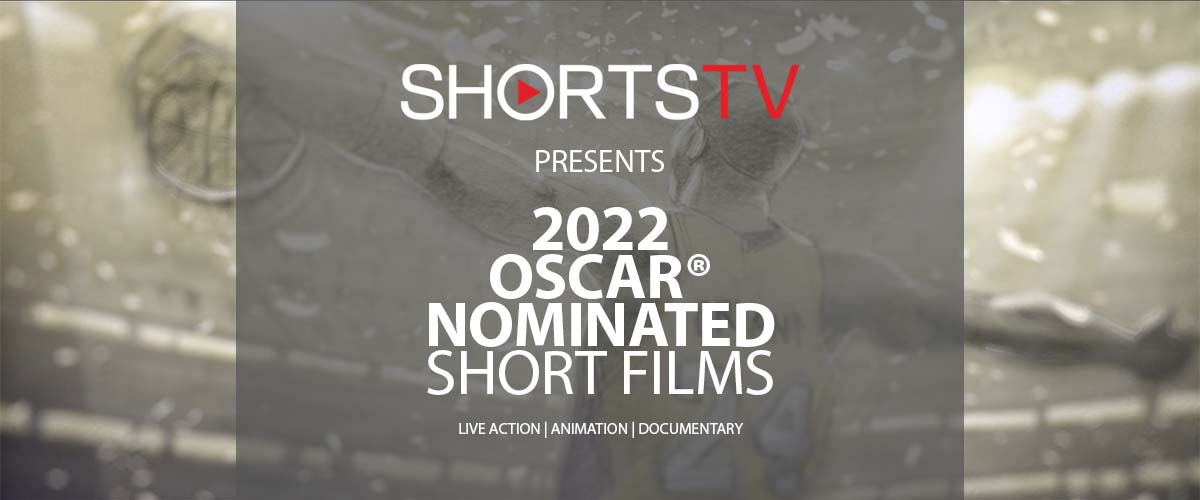 For more than fifteen years, ShortsTV has proudly brought the Oscar® Nominated Short Films to audiences across the globe.
This special release features the year's most spectacular short films and for a limited time is available to watch on the big screen.
Each nominee is released in one of three distinct feature-length compilations according to their category of nomination: Live Action, Animation or Documentary.
DOCUMENTARY SHORTS 
Audible – Matt Ogens and Geoff McLean, USA, 39 min.
Lead Me Home – Pedro Kos and Jon Shenk, USA, 39 min.
The Queen of Basketball – Ben Proudfoot, USA, 22 min.
Three Songs for Benazir – Elizabeth Mirzaei and Gulistan Mirzaei, Afghanistan, 22 min.
When We Were Bullies – Jay Rosenblatt, USA/Germany, 36 min