First Tuesdays Film and Discussion
Past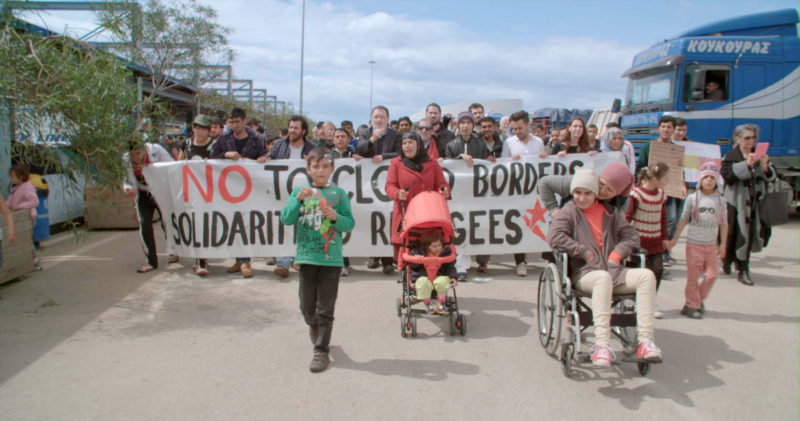 WHAT IS DEMOCRACY?
Coming at a moment of profound political and social crisis, What Is Democracy? reflects on a word we too often take for granted.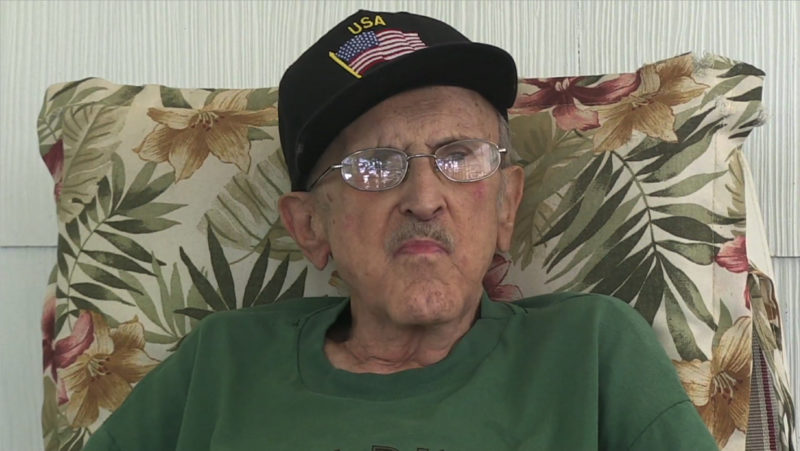 THE BRAINWASHING OF MY DAD
Filmmaker Jen Senko explores the rise and popularity of conservative media by profiling her own father, a mostly apolitical Democrat who became a rabid right-winger after years of listening to talk radio.