First Tuesdays Film and Discussion
Past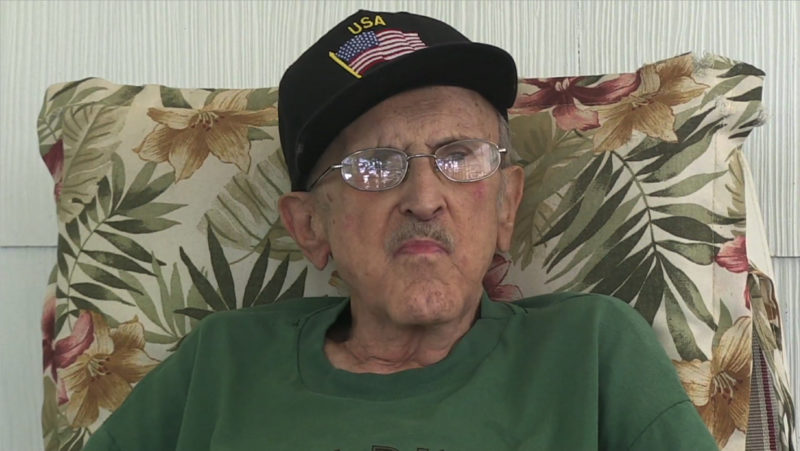 (1 hr 35 min NR Documentary)
Filmmaker Jen Senko explores the rise and popularity of conservative media by profiling her own father, a mostly apolitical Democrat who became a rabid right-winger after years of listening to talk radio.
Tuesday, Jun 4 7:00 PM FREE
(1hr 47min Not Rated) Astra Taylor, director
Coming at a moment of profound political and social crisis, What Is Democracy? reflects on a word we too often take for granted.
Tuesday, Jul 2 7:00 PM FREE