DO YOU TRUST THIS COMPUTER?
2018, 1hr 18min, NR Documentary
Presented by: Harbor Country Progress and The Vickers Theatre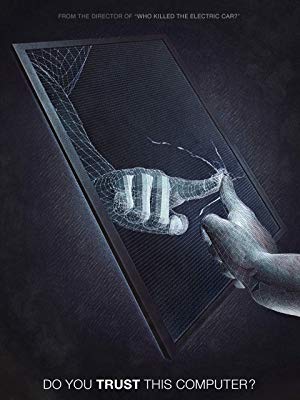 Director: Chris Paine
A Group Discussion will follow the film
Free Admission – No reservations
Science fiction has long anticipated the rise of machine intelligence. Today, a new generation of self-learning computers is reshaping every aspect of our lives. Incomprehensible amounts of data are being collected, interpreted, and fed back to us in a tsunami of apps, smart devices, and targeted advertisements. Virtually every industry on earth is feeling this transformation, from job automation to medical diagnostics, from elections to battlefield weapons. Do You Trust This Computer? explores the promises and perils of this developing era. Will artificial intelligence usher in an age of unprecedented potential, or prove to be our final invention?