17 BLOCKS
1 hr 37 min, NR - Documentary
Language: English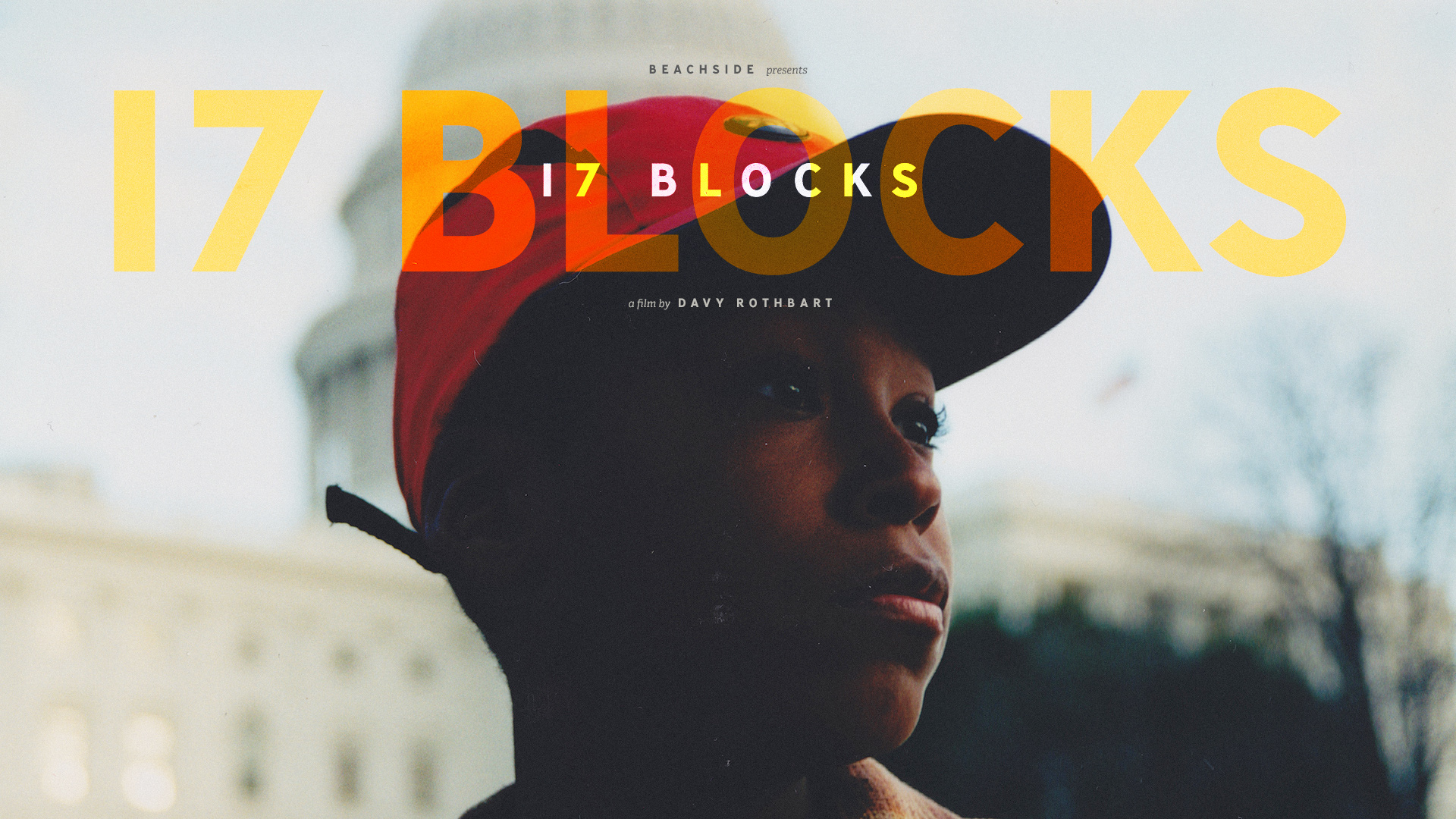 A Vickers Virtual Screening - On Line
In 1999, nine-year-old EMMANUEL SANFORD-DURANT and his Washington, D.C. family began to film their daily lives in America's most dangerous neighborhood — just 17 blocks behind the U.S. Capitol building. They've been filming ever since.
Made in a unique collaboration with filmmaker and journalist DAVY ROTHBART, the film focuses on four generations of the Sanford Family, including EMMANUEL, a promising student, his brother SMURF, a local drug dealer, his sister DENICE, an aspiring cop, and his mother CHERYL, who must conquer her own demons for her family to prosper.
Spanning two decades, 17 BLOCKS illuminates a nation's ongoing crisis through one family's raw, stirring, and deeply personal saga.