WELCOME BACK! WE HOPE YOU HAD A SAFE AND HEALTHY WINTER.
Now Playing In Theatre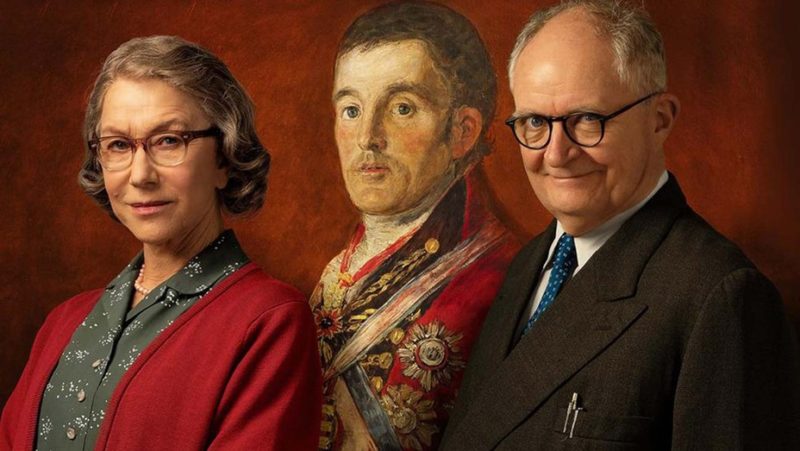 (1 hr 36 min R) Roger Michell, director
May 6 - 16
In 1961, a 60-year-old taxi driver steals Goya's portrait of the Duke of Wellington from the National Gallery in London. He sends ransom notes saying that he will return the painting if the government invests more in care for the elderly.
TRAILER & INFO
Monday, May 16 6:00 PM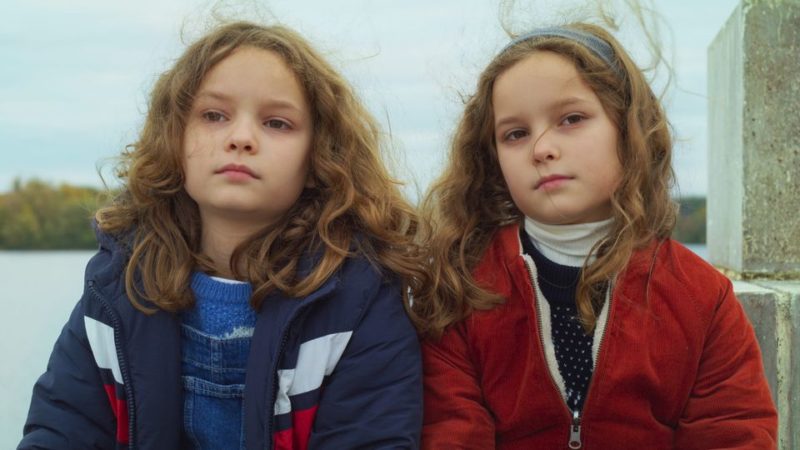 (1 hr 12 min PG) Celine Sciamma, director
Ends May 23
Nelly, an 8-year-old girl, has just lost her beloved grandmother and is helping her parents clean out her mother's childhood home. One day, her mom abruptly leaves, and Nelly meets a girl her age as she's building a tree house in the woods.
TRAILER & INFO
Monday, May 16 3:00 PM
Friday, May 20 3:00 PM
Saturday, May 21 6:00 PM
Sunday, May 22 3:00 PM
Monday, May 23 6:00 PM
Coming Soon In Theatre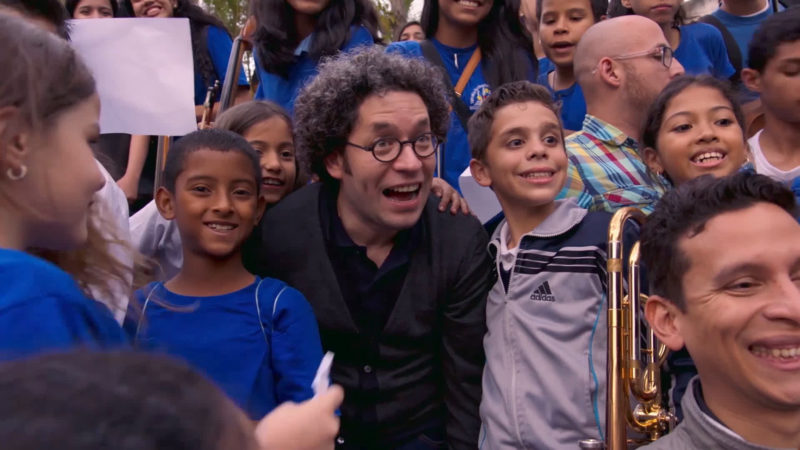 iVIVA MAESTRO
(1 hr 39 min NR - Documentary) Ted Braun, director
Opens May 20
When conductor Gustavo Dudamel's international tours are disrupted by deadly protests across his native Venezuela, one of the world's greatest and most beloved musicians faces the challenge of a lifetime.
TRAILER & INFO
Friday, May 20 6:00 PM
Saturday, May 21 3:00 PM
Sunday, May 22 6:00 PM
Monday, May 23 3:00 PM
Friday, May 27 3:00 PM
Saturday, May 28 3:00 PM
Sunday, May 29 3:00 PM
Monday, May 30 6:00 PM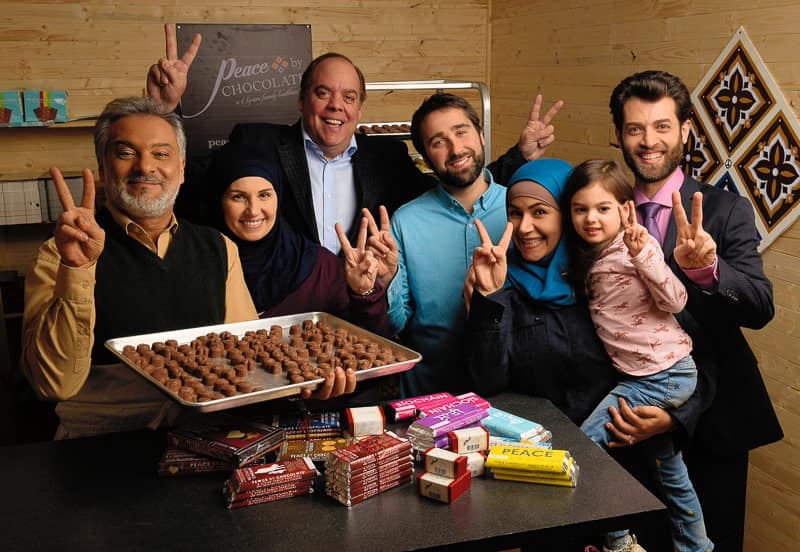 ---
VIRTUAL CINEMA FROM THE VICKERS
As you are aware, the Vickers Theatre was temporarily closed due to the Covid19 executive order. In these surreal times, not only does our theatre need your support, but we all need the sense of comfort and unity great films can provide.  There are two ways to support the theatre in the meantime. One way is to buy a Vickers Gift Card, good at the time we reopen our doors.  The second way is to stream movies through our new Virtual Cinema portal. 
By purchasing a "Virtual" Screening Ticket or streaming rental through our website, you'll be SUPPORTING THE VICKERS, and its staff while our theater remains closed.  Thank You.
Approximately 50% of your ticket purchase goes to The Vickers.
WHAT EXACTLY IS STREAMING?
Whenever you watch a show or movie on Netflix, Hulu or Amazon Prime, you are streaming. Streaming refers to the process of receiving a continuous flow of information over an internet connection. You are not downloading an entire film at one time, but rather your device can collect data as needed for immediate viewing. You must have an internet connection to stream.
SEE ALL FAQS ON THE VICKERS VIRTUAL THEATRE FAQ
Coming Soon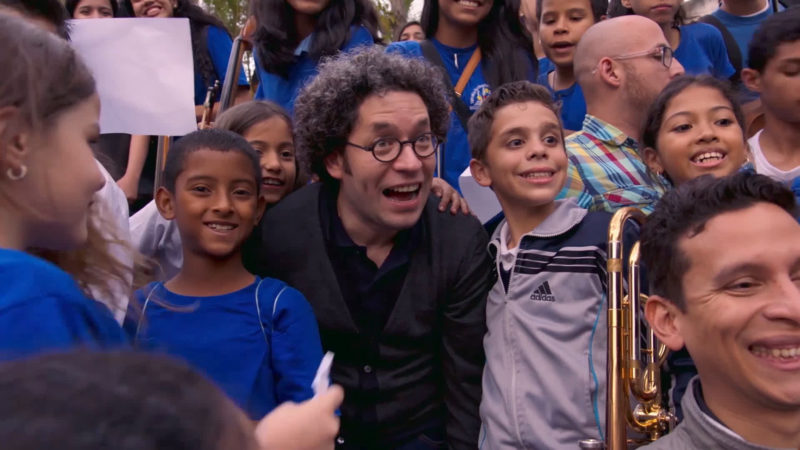 iVIVA MAESTRO
(1 hr 39 min NR - Documentary) Ted Braun, director
Opens May 20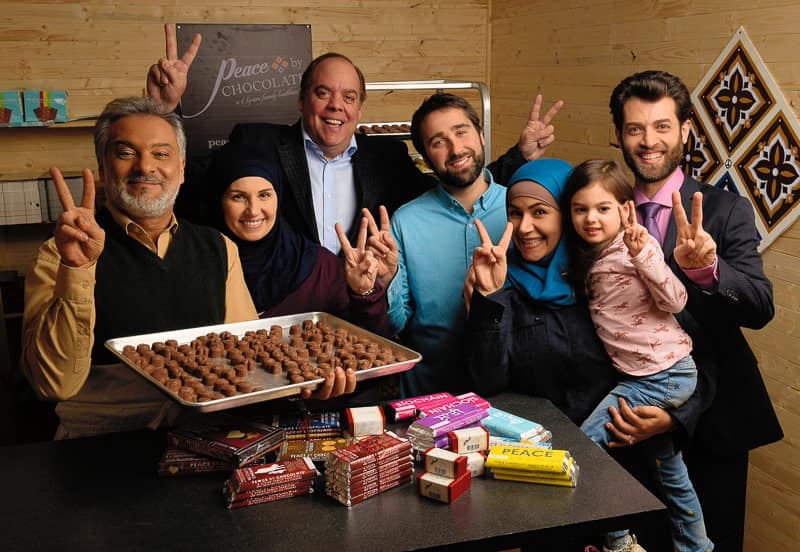 PROFILES
Visitors to the Vickers Theatre, our patrons, are an interesting, diverse, and involved group of people. We want you to get to know them. Every month, our website will introduce a new individual who has enjoyed movies at the Vickers.
Tom Pauly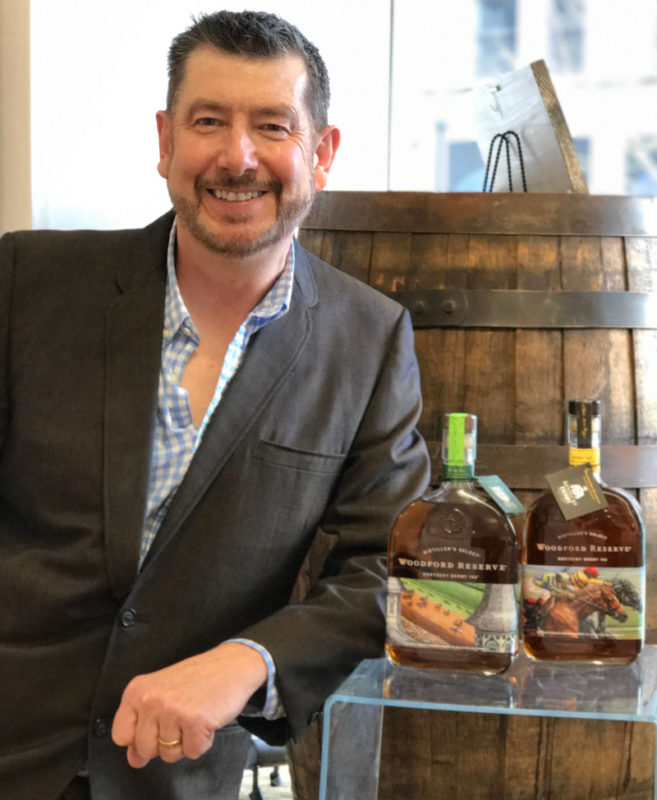 What do, an award-winning equine artist, bottles of bourbon, Queen Elizabeth of the United Kingdom, and the movie DREAM HORSE have in common? Meet Tom Pauly, our July- August Vickers patron.
Thomas Allen Pauly was born and raised on the Northwest side of Chicago. Today, he is a resident of Three Oaks and owner of A Drawing Room at 9 North Elm Street, Three Oaks.
READ MORE
Our current featured artist is Cheryl Meadors: March – April 2022
"I started weaving potholders as a child then graduated to knitting and crochet. After graduating from Purdue, I went to graduate school at UW-Stout to study fiber arts and weaving. I bought my first loom out of a barn loft while teaching in Frankfort, Indiana."
See more HERE
Give the Gift of Vickers Theatre Gift Cards!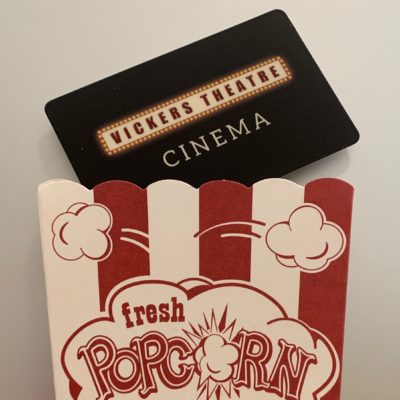 Available Now – Online